It is now Christmas. Please adjust your misfortune levels accordingly.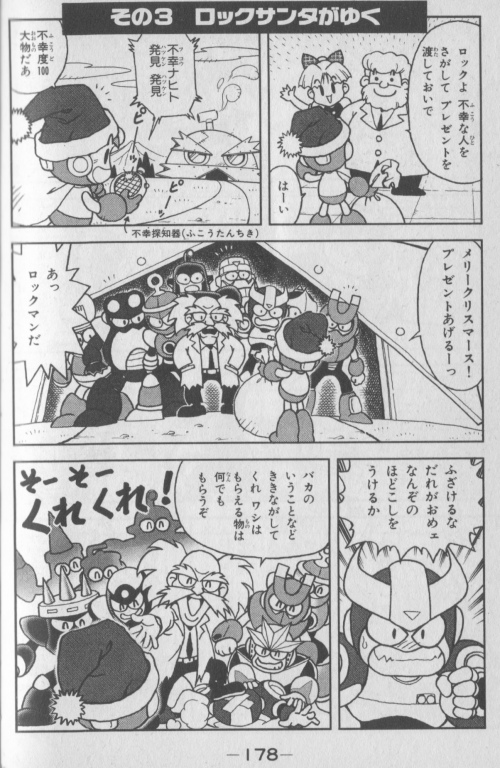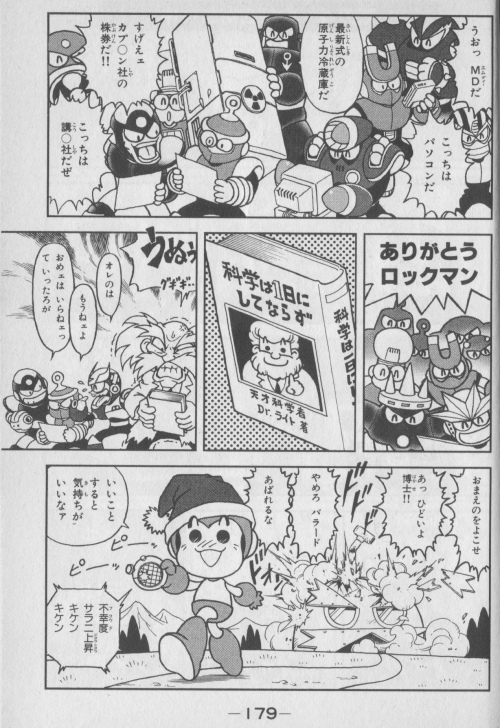 This was part 3 of Koji Izuki's Thank You Rockman mini-series that was published at the end of Rockman & Forte volume 2. By the way, this month Rockman Tanjou has begun uploading translated chapters from that manga. Might be fun to check that out later.
Merry Christmas, internet.