It's our day of Thanksgiving here in the States.
Why not take a minute to appreciate the people who are closest to you?
Among the many blessings I'm counting this year, I want to give special thanks to my girlfriend, who made me a gift with custom made wrapping paper and matching card: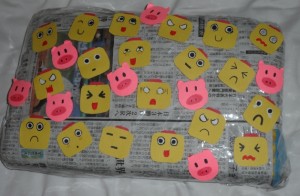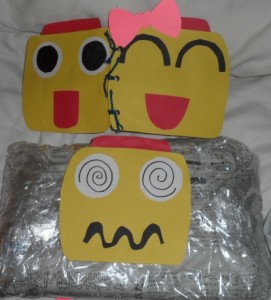 We also took up Perler beading as a hobby while back, and she had arranged this for me on our door one day when I got home from work:
How awesome is that?
I'm also thankful for you, my readers.
I neglect you guys; you keep coming back anyway. Mad props!
Thanks, all of you. Have a happy Turkey time!