Continued from part 1: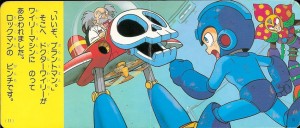 "Good work, Plant Man!" laughed Dr. Wily, who appeared riding in his Wily Machine.
Rockman was in trouble!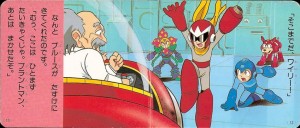 "That's enough, Wily!" It was Blues to the rescue!
"Uh-oh, looks like it's time to run away!" cried Dr. Wily. "Plantman, you can handle things from here!"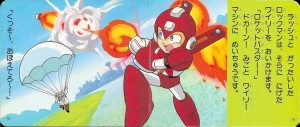 Rockman and Rush combined to chase after Wily.
"Rocket Buster!"
CRASH, BOOM!
The Wily Machine was hit!
"Curses, I'll get you for this!" yelled Dr. Wily.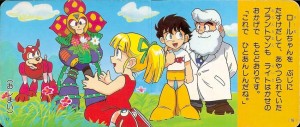 Roll was found safe and sound, and even Plantman was returned to his normal cheerful self thanks to Dr. Right.
"That's a relief!" Roll smiled.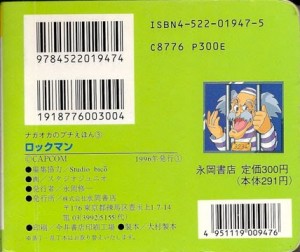 The End